Welcome to Town of Monon

Town of Monon

The town of Monon was platted by James Brooks, President of the New Albany and Salem Railroad (forerunner of the Monon Railroad), in 1853. The first post office was established in 1838. The town was incorporated in 1878.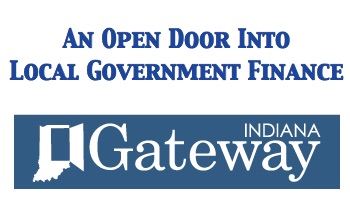 Gateway collects and provides access to information about how taxes and other public dollars are budgeted and spent by Indiana's local units of government.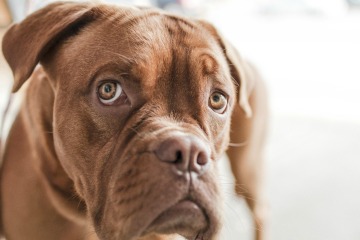 Support Local Animal Shelter
Looking for a furry friend to become a part of your family? Consider adopting a dog or cat from Happy Tails Animal Shelter 574 278-7102. An adopted pet will provide unconditional love and companionship to all.
Featured News
Monon Christmas Parade Schedule
12/10/2022
Saturday, December 10th
Firehouse soup dinner 3-7
Civic Center Bazaar 2-6
Santa Claus @ Civic Center 3-5:30
Parade will leave the high school at 6:00 PM and travel south down Market Street.
LABORER WANTED
11/28/2022
JOB OPENING
The Town of Monon is currently accepting resumes/applications with work history for the position of...
GENERAL LABORER
Applicants must have a high school diploma or equivalent.
The applicant must also possess and maintain a valid driver's license.
Also you must reside...
Civic Center Donation
11/4/2022
Effective with new rentals after 11/4/2022, the donation fee to use the Civic Center will be $100.00. The deposit will remain $150.00.