Welcome to Town of Monon

Town of Monon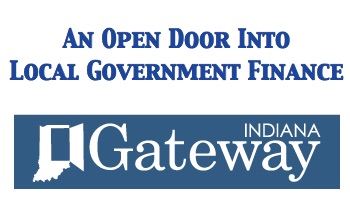 Gateway collects and provides access to information about how taxes and other public dollars are budgeted and spent by Indiana's local units of government.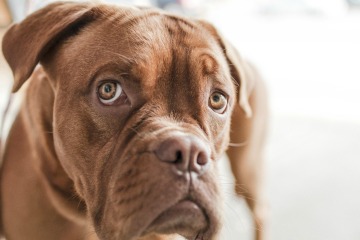 Support Local Animal Shelter
Looking for a furry friend to become a part of your family? Consider adopting a dog or cat from Happy Tails Animal Shelter 574 278-7102. An adopted pet will provide unconditional love and companionship to all.
Featured News
IMPORTANT - TRASH CHANGES
8/11/2022
All residents who pay for trash service will receive a new GREEN trash tote on Thursday, Sept. 1st. Please use your OLD tote for trash pickup on Friday, Sept 2nd. As those totes are emptied, the town employees will pick them up. Effective October 1st, the trash charge will increase to...
Park Caretaker
8/5/2022
The Town of Monon Park Board is now accepting resumes for the position of Town Park Caretaker. This job is active from April 1, 2023 to October 31, 2023. Job description is available online at https://townofmonon.com/park-caretaker Please send resumes to: Park Position, Town of Monon, P.O. Box...
2021 Consumer Confidence Report- Drinking Water
6/3/2022
Availabe at www.townofmonon.com/water-quality-report
Hard copies are available at the Monon Town Hall. To receive a paper copy please call 219-253-6441.